The world of close up photography is another world. Below is an example of what the eye sometimes misses.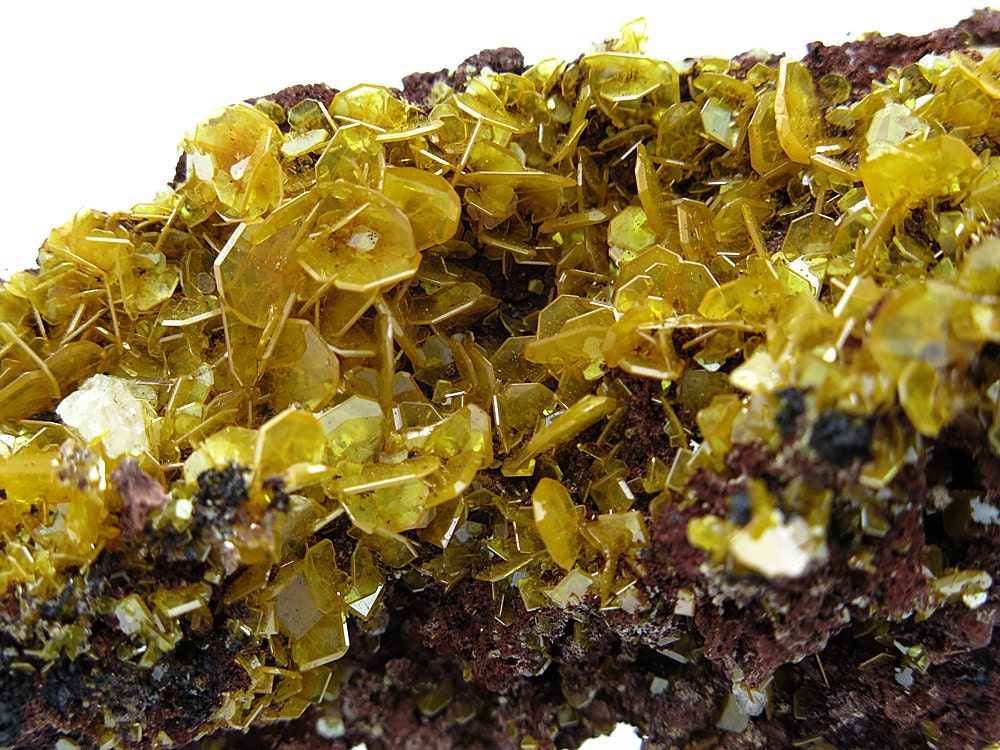 Vintage Collection of Show Wulfenite, Ex. Caroline Les Collection. Mined Silver Bill Mine, Cochise, Co. Arizona https://www.etsy.com/listing/549215942/vintage-collection-of-show-wulfenite-ex?ref=shop_home_active_1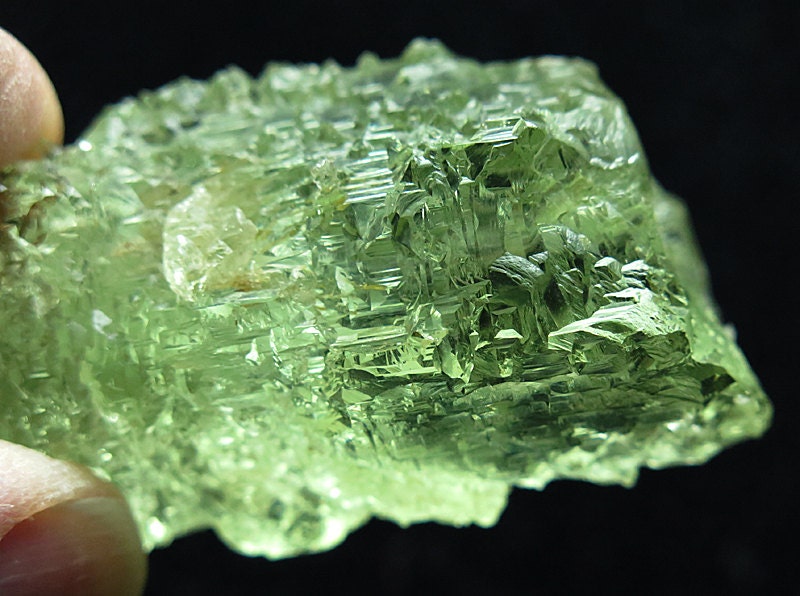 Investment grade 52 Gram Ukraine Gem Heliodor Etched Floater Crystal. Thick and Transparent. Gem Crystal. https://www.etsy.com/listing/506318448/52-gram-ukraine-gem-heliodor-etched?ref=shop_home_active_8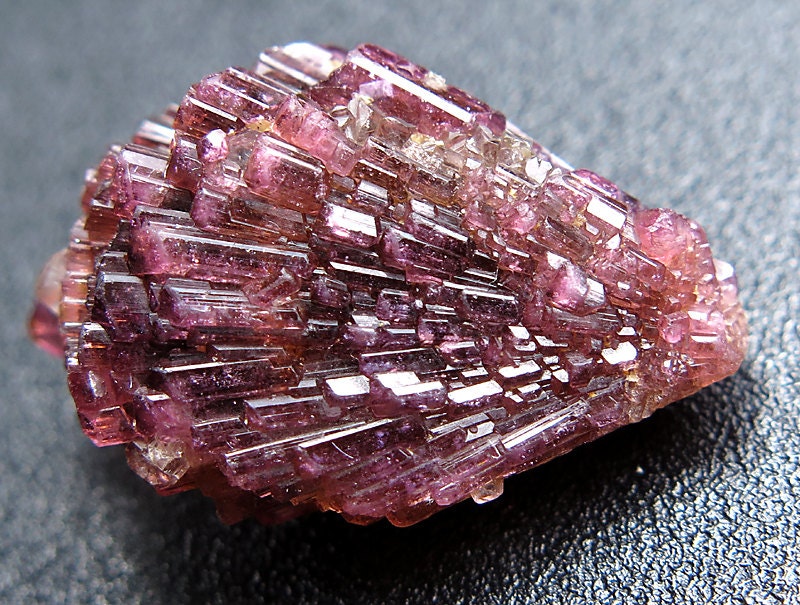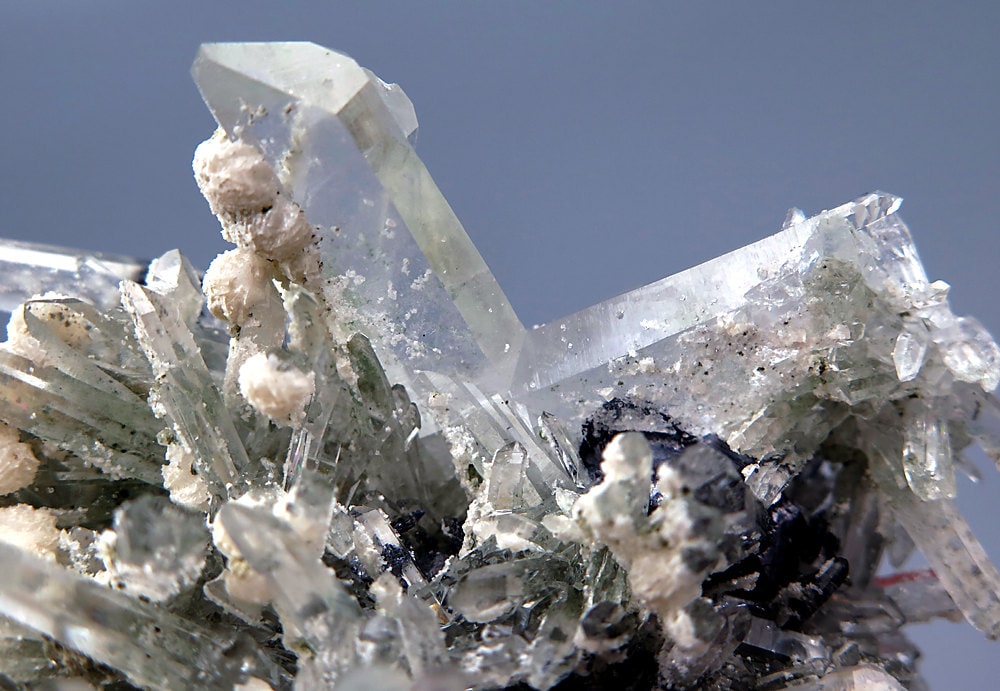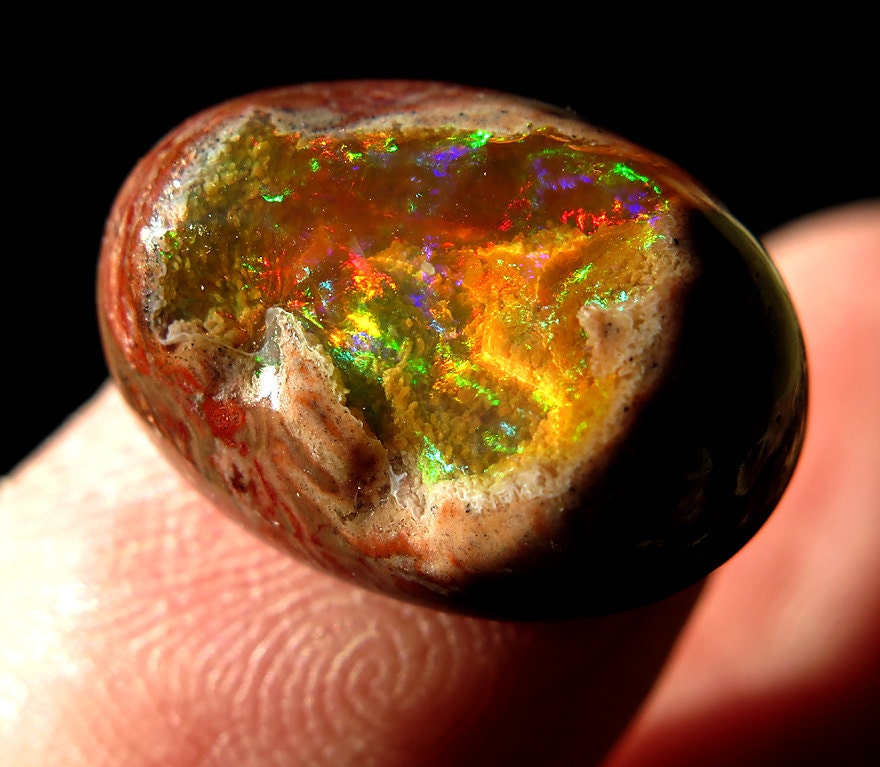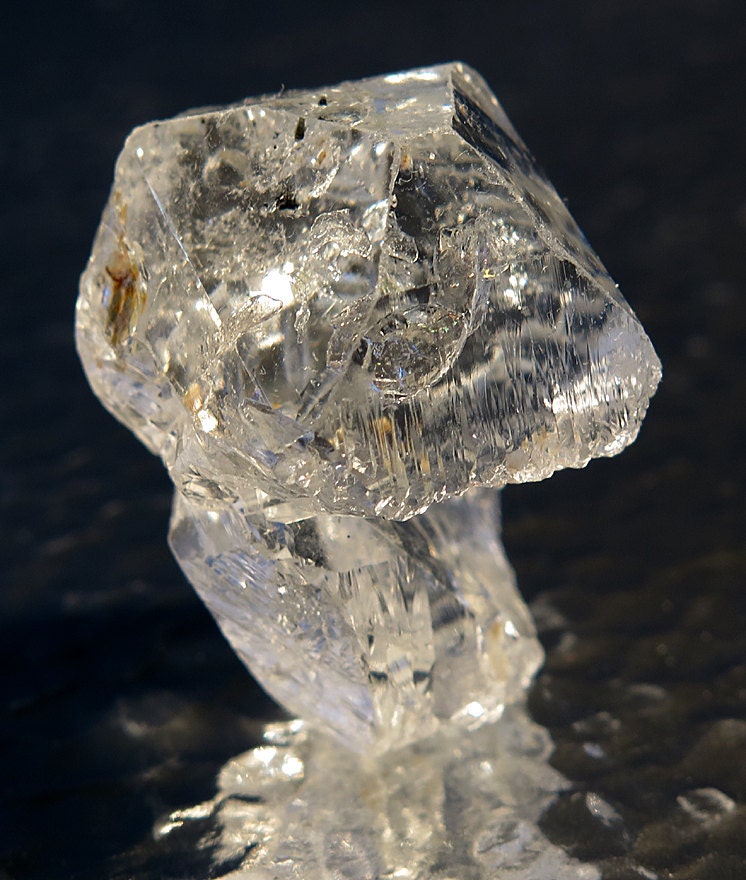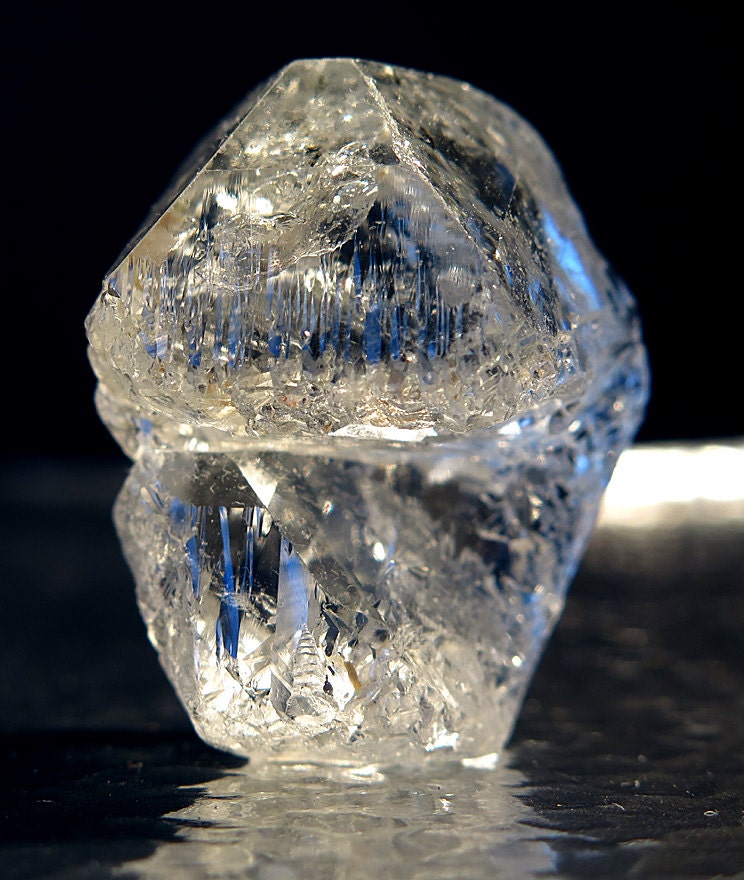 ABOVE: 28.8 gram Twin Topaz. Brazil. Available
BELOW: 50.5 Gram Natural Gem Topaz Floater with complex etching. Brazil. Available.