Happy Birthday to us!
So much time has passed since we started offering gemstones... Many moons ago I sent a payment to South Africa for a box of fossils. After a month I was getting worried...no word from seller. 7 weeks later a box appeared and that started us on 27 years of trading stones. 
SO MANY STONES!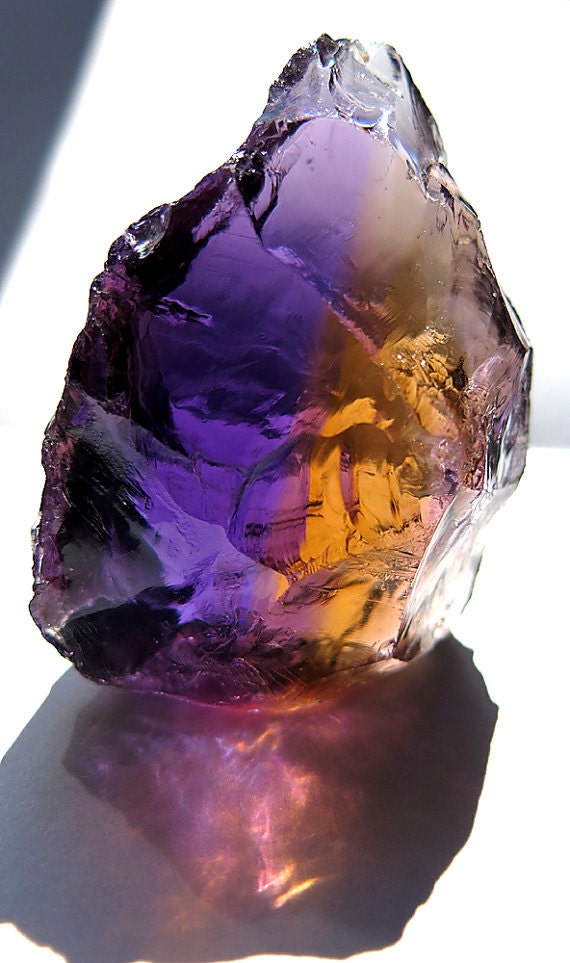 GEM AMETRINE ROUGH. ANAHI MINE, BOLIVIA
In the early days we decided we would only offer what we would have in our collection. We are cherry pickers and always have been. We don't buy bulk which is not the cheapest way to go but we select the best of the best.
Here is just a sample of some of my favs currently in stock: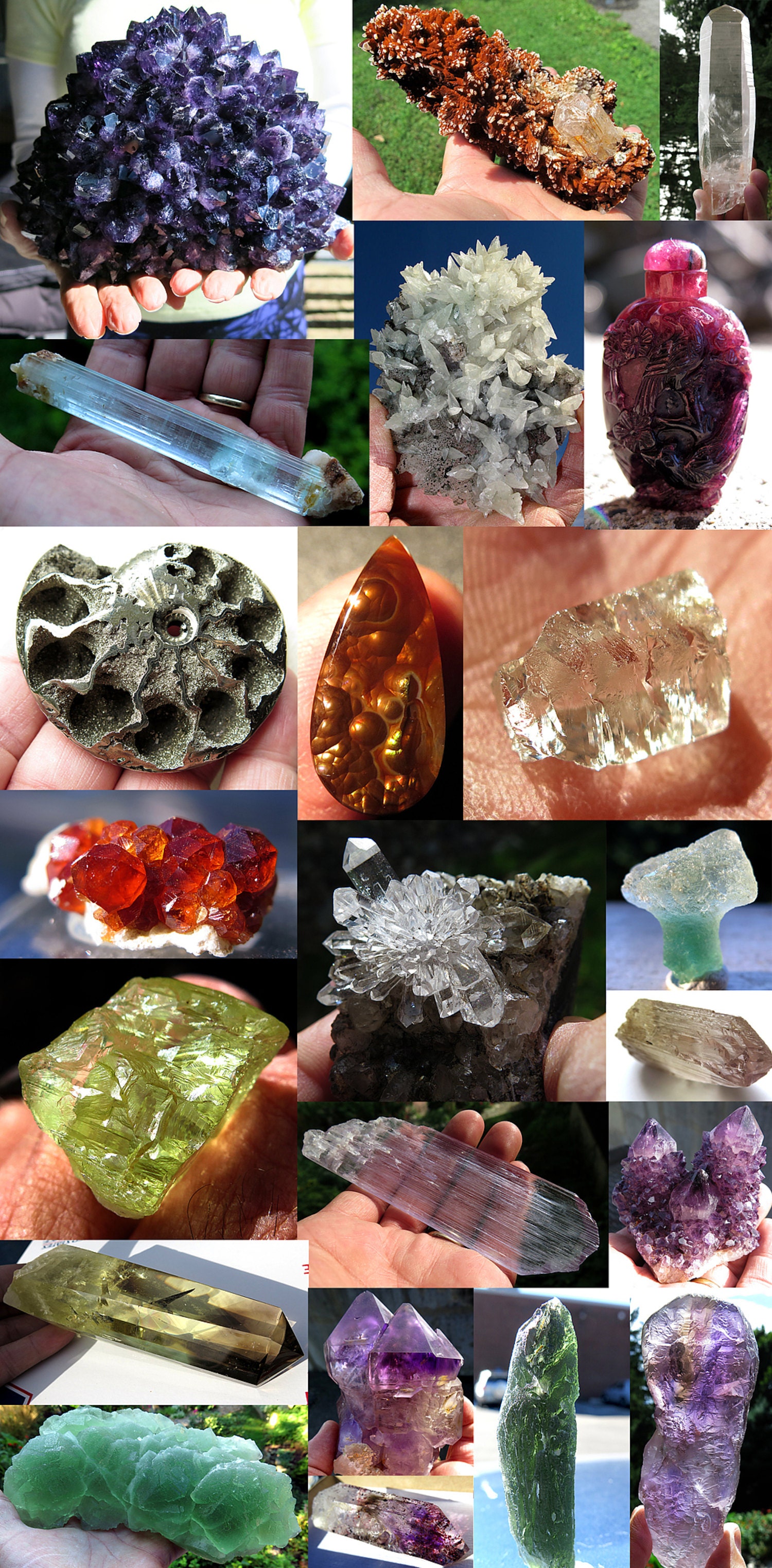 PARTING SHOT
Above is a fine 180 pound Amethyst specimen from Bolivia which we had in our office for years. It was sent off to a Museum in France back in 2000. Below are a few shots from the prep.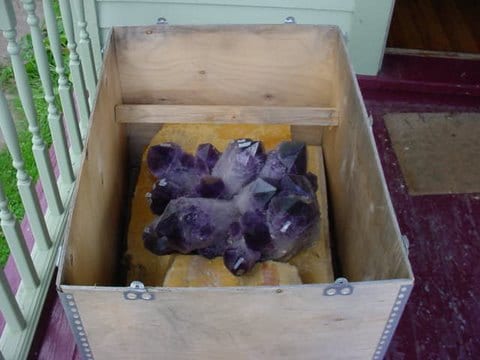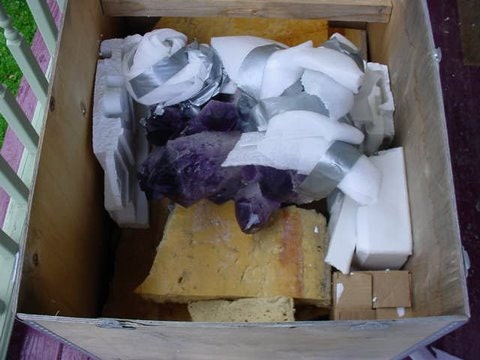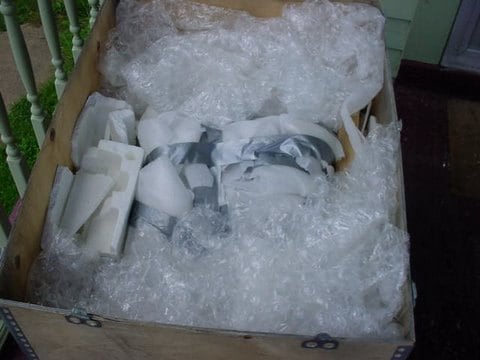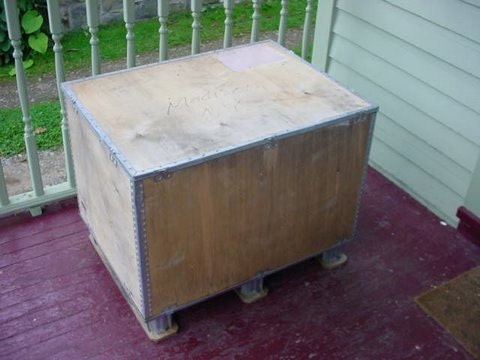 Please follow us as we add new items every day. 
All the best from GHM!